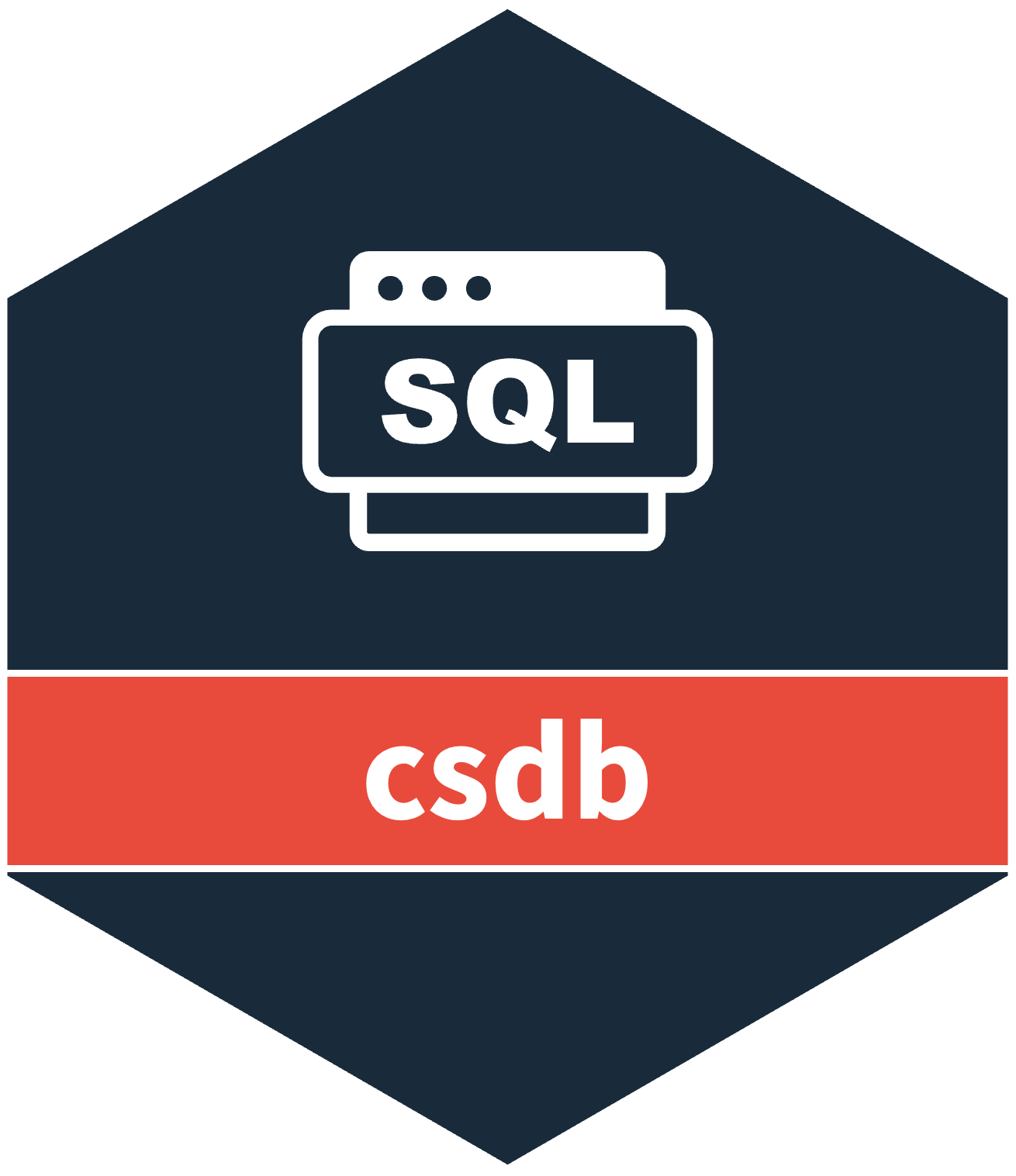 Changelog
Source:
NEWS.md
Version 2023.4.12
get_table_names_and_nrow is now changed to get_table_names_and_info and also includes size_total_gb, size_data_gb, size_index_gb.
info is now included as a method for DBTable_v9
Version 2023.4.4
confirm_indexes is now added to DBTable_v9, which confirms that the names and number of indexes in the database are the same as in the R code. It does not confirm the contents of the indexes!
nrow is now added to DBTable_v9, which is an application of the new get_table_names_and_nrow function.
get_table_names_and_nrow added as an exported function, that will get all the table names and the nrows from a dbconnection.
Version 2023.3.8
connect() in DBConnection_v9 is smarter, more robust with error checking and making fewer useless calls to the db. Tries to connect twice now before throwing an error.
autoconnection is now more robust in DBConnection_v9.