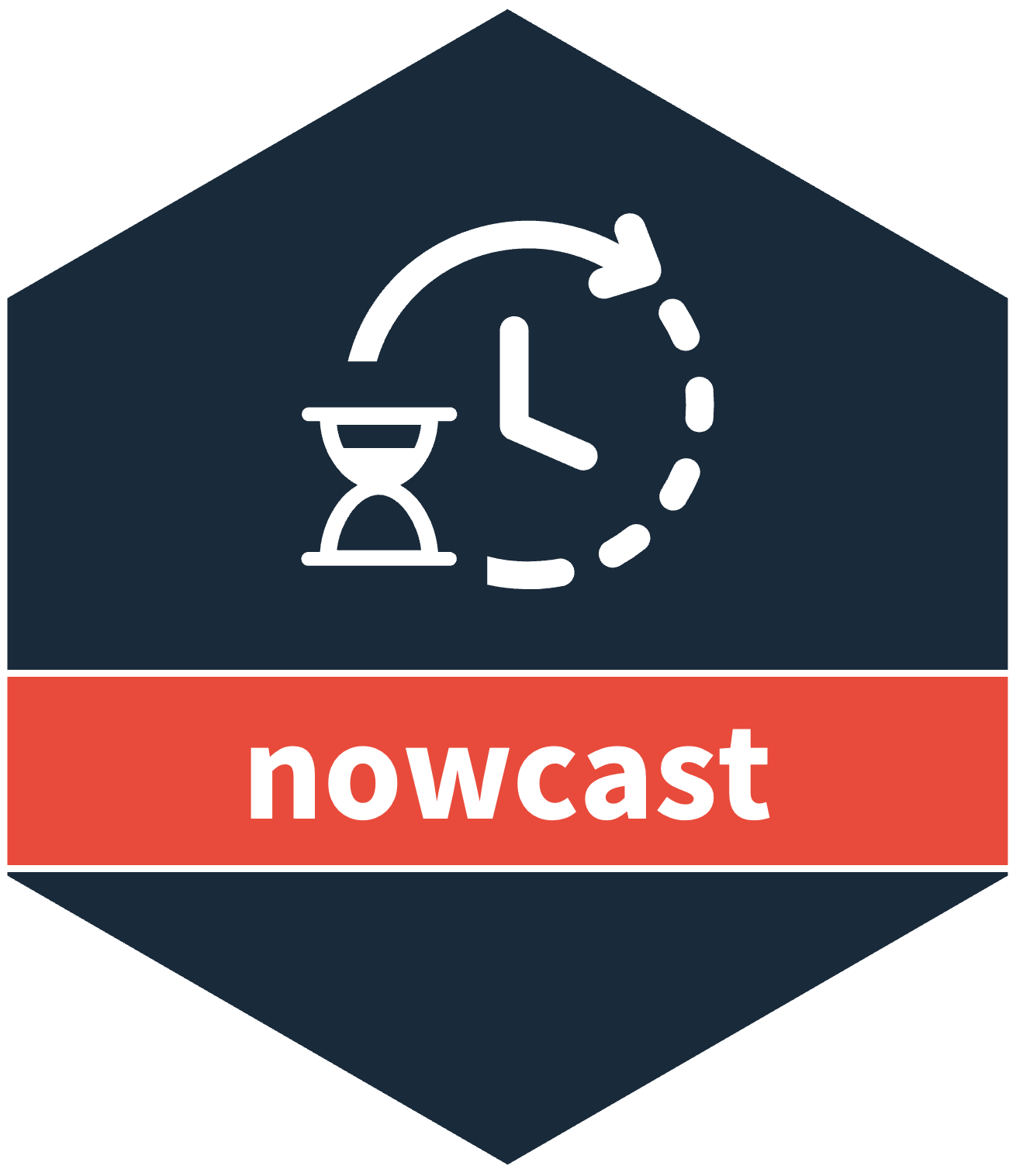 Introduction to nowcast
Chi Zhang
2022-02-23
Source:
vignettes/introduction.Rmd
introduction.Rmd
This package is about nowcasting mortality surveillance data.
The goal of nowcast is to predict the present. This is also called delay adjustment or correction, as registration delay can underestimate the real number of outcomes of interest. This is particularly important in an outbreak.
Nowcast corrections are usually compared with a baseline. If the corrected mortality deviates from the baseline by much, there is reason to look into possible outbreaks.