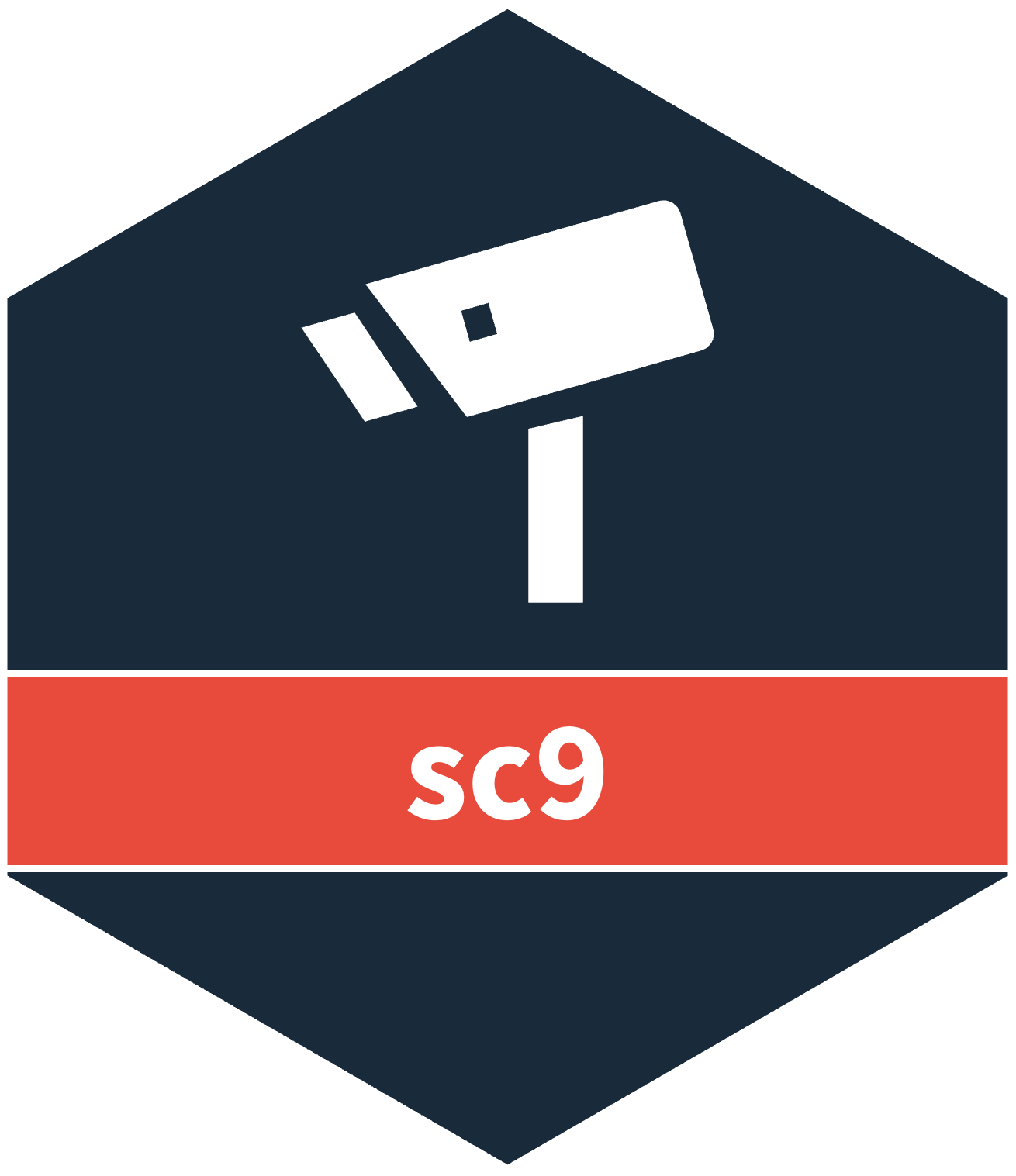 Introduction
Source:
vignettes/sc9.Rmd
sc9.Rmd
Definitions
Object
Description
argset
A named list containing arguments.
plnr analysis
These are the fundamental units that are scheduled in plnr:

1 argset
1 function that takes two (or more) arguments:

data (named list)
argset (named list)
… (optional arguments)

data_selector_fn
A function that takes two arguments:

argset (named list)
tables (named list)

This function provides a named list to be used as the data argument to action_fn
action_fn
A function that takes three arguments:

data (named list, returned from data_selector_fn)
argset (named list)
tables (named list)

This is the thing that 'does stuff' in Surveillance Core 9.
sc analysis
A sc analysis is essentially a plnr analysis with database tables:
plan

1 data-pull (using data_selector_fn)
1 list of sc analyses

task
This is is the unit that Airflow schedules. We sometimes run the list of plans in parallel.
Tasks
A task is the basic operational unit of sc9. It is based on plnr.
In short, you can think of a task as multiple plnr plans plus csdb tables.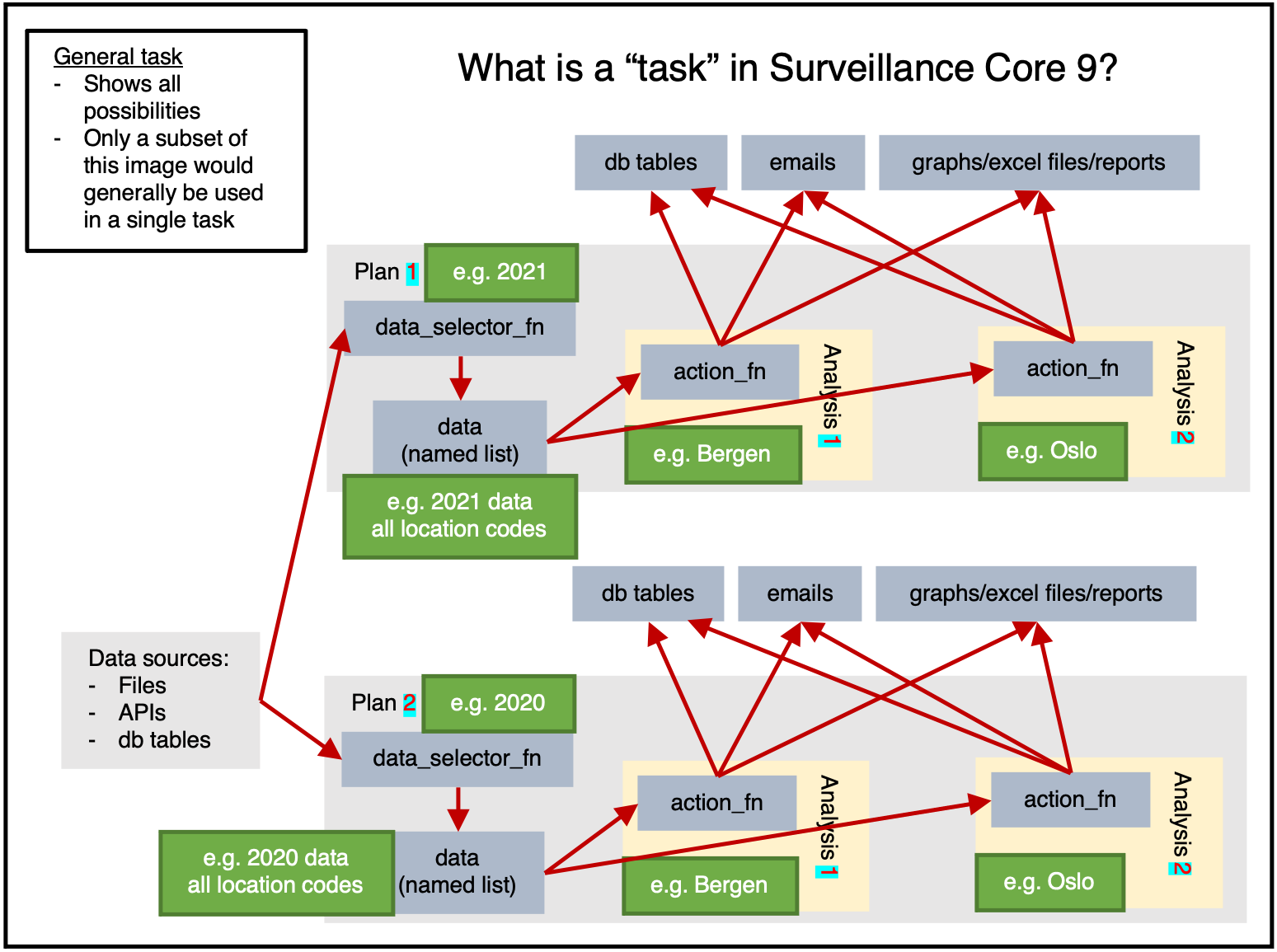 Figure 1 shows us the full potential of a task.
Data can be read from any sources, then within a plan the data will be extracted once by data_selector_fn (i.e. "one data-pull"). The data will then be provided to each analysis, which will run action_fn on:
The provided data
The provided argset
The provided tables
The action_fn can then:
Write data/results to db tables
Send emails
Export graphs, excel files, reports, or other physical files
Typically only a subset of this would be done in a single task.
Plan-heavy or analysis-heavy tasks?
A plan-heavy task is one that has many plans and a few analyses per plan.
An analysis-heavy task is one that has few plans and many analyses per plan.
In general, a data-pull is slow and wastes time. This means that it is preferable to reduce the number of data-pulls performed by having each data-pull extract larger quantities of data. The analysis can then subset the data as required (identifed via argsets). i.e. If possible, an analysis-heavy task is preferable because it will be faster (at the cost of needing more RAM).
Obviously, if a plan's data-pull is larger, it will use more RAM. If you need to conserve RAM, then you should use a plan-heavy approach.
Figure 1 shows only 2 location based analyses, but in reality there are 356 municipalities in Norway in 2021. If figure 1 had 2 plans (1 for 2021 data, 1 for 2020 data) and 356 analyses for each plan (1 for each location_code) then we would be taking an analysis-heavy approach.
Putting it together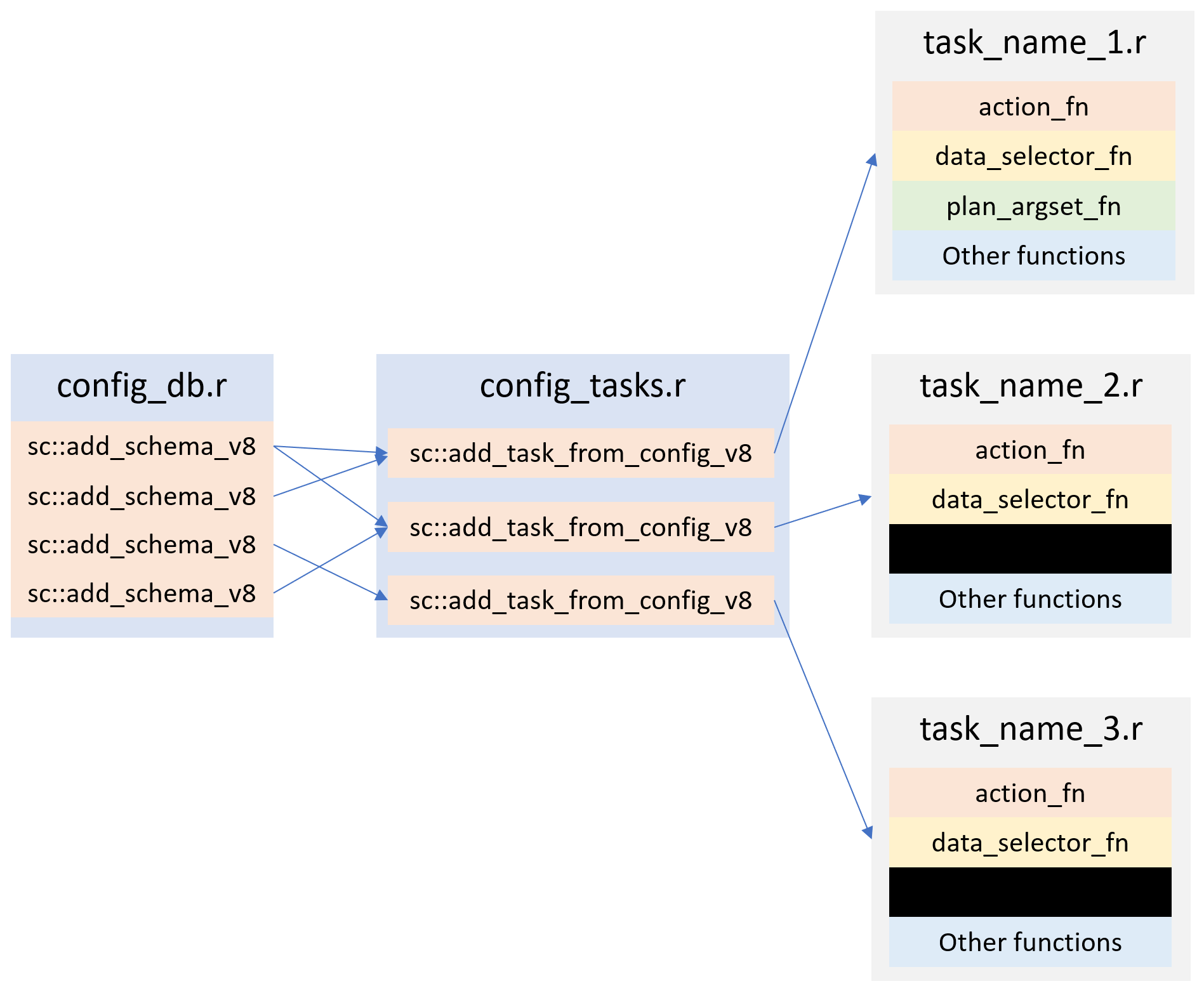 Figure 2 shows a typical implementation of Surveillance Core 9.
config_db.r contains all of the Surveillance Core 9 db tables definitions. i.e. A long list of sc::add_schema_v8 commands.
config_tasks.r contains all of the task definitions. i.e. A long list of sc::add_task_from_config_v8 commands.
Then we have a one file for each task that contains the action_fn, data_selector_fn and other functions that are relevant to the task at hand.
Example
We will now go through an example of how a person would design and implement tasks relating to weather